Swim Nappy
Swim nappy with side snaps - adjustable front snaps enable crotch fit.
What makes this little winner different is the light bamboo padding in the swim nappy for comfort.  Perfect to contain wees on route to your swim adventure which means it can also be used as a trainer.
Slip on and off or snap off at the sides for larger accidents. The outer water proof layer contains leaks, the core is bamboo absorbency with soft layer close to babies skin. 
If you are past the beginning curiosity of potty training see our Training pants for larger sizing.
Sizing suitable for 6 months to 20 months.  
Service Information

Using the service portal is easy.
Service Delivery

On registration acceptance for your service subscription you will be notified of our delivery zone day for your area. You simply put your nappies out and we collect the dirties and leave fresh ones. You can subscribe below.
Ask a question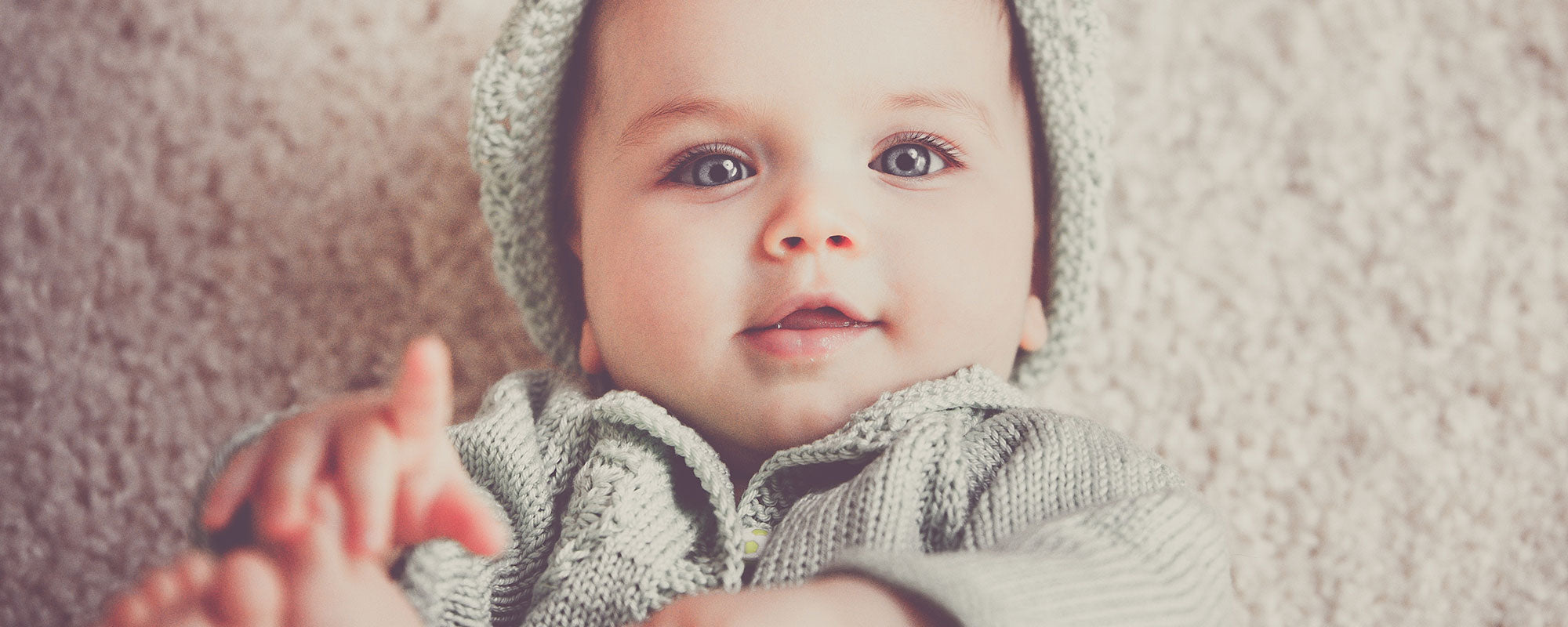 Want to wash your own?
Shop our
All-in-Two
Nappies