Service Cover - Additional Rental per Cover
To subscribe to this product you need to have an account. Need help - Ask A Question below.
Weekly Rental Price for Additional Cover
This Service Cover Additional Rental offers an optional extra layer of protection for those wishing to use their Botanic Baby All in One nappies. The additional covers provide extra comfort for babies, with the flexibility to simply remove the outer cover and insert, ensuring a hygienic change every time. Incredibly easy to use and simple to clean, the covers can be washed and dried at home by parent/carers.
Service Information

Using the service portal is easy.
Service Delivery

On registration acceptance for your service subscription you will be notified of our delivery zone day for your area. You simply put your nappies out and we collect the dirties and leave fresh ones. You can subscribe below.
Ask a question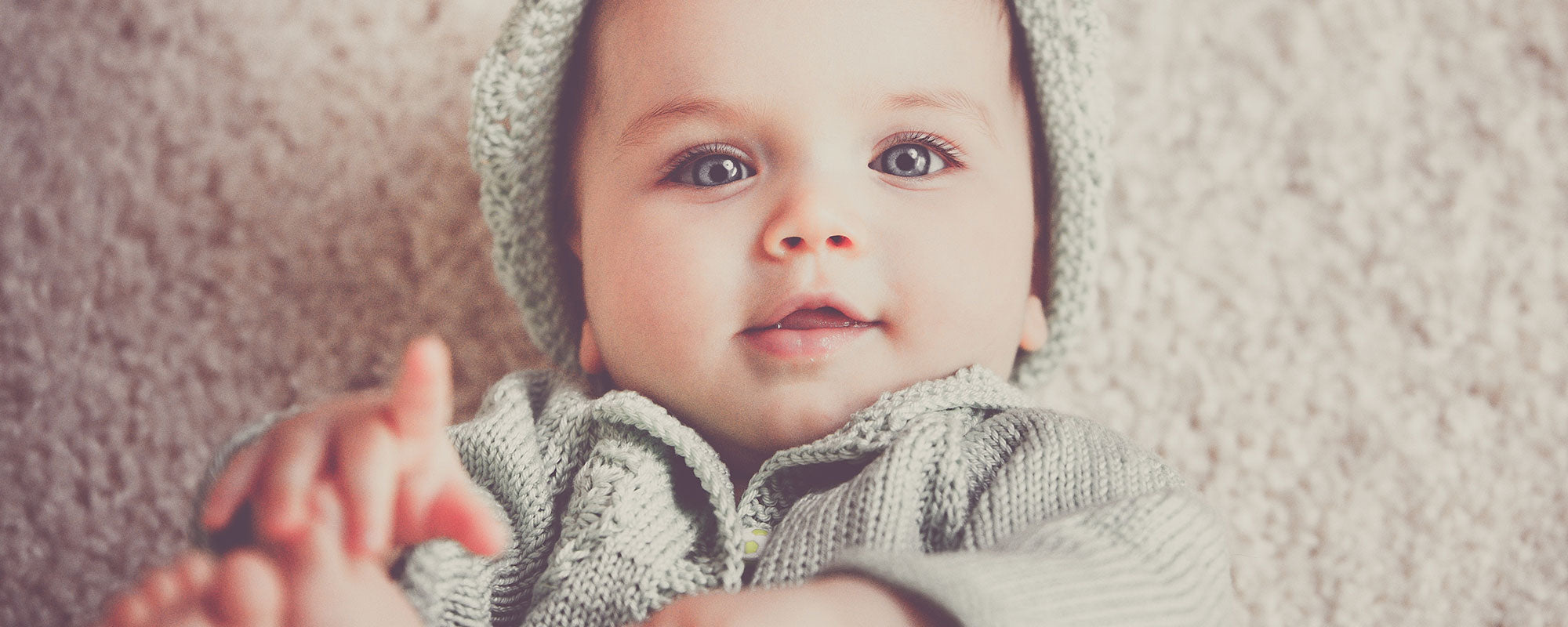 Want to wash your own?
Shop our
All-in-Two
Nappies