Nappy Closure
Secure your baby's reusable cloth nappy with a nappy closure!
This modern cloth nappy closure is incredibly easy to use and acts as a safety pin replacement
Much safer than safety pins and other methods of securing reusable cloth nappies
Used with a prefold, you can take a nappy and flexibly fold it into the appropriate shape for your baby
Make diaper changing easier with the nappy closure for reusable cloth nappies! Made with a durable plastic material that is much safer than safety pin closures, this nappy closure allows you to adjust the cloth nappy to your baby's size and keeps it securely in place. Plus, it's reusable and works with a variety of modern cloth nappy designs, making it a versatile nappy accessory that can be used for multiple children. Order yours today, and if you haven't signed up for our cloth nappy service in Melbourne, you can do so here!
Single item
Available in assorted colours
Tried and tested in our Melbourne Nappy Service 
Service Information

Using the service portal is easy.
Service Delivery

On registration acceptance for your service subscription you will be notified of our delivery zone day for your area. You simply put your nappies out and we collect the dirties and leave fresh ones. You can subscribe below.
Ask a question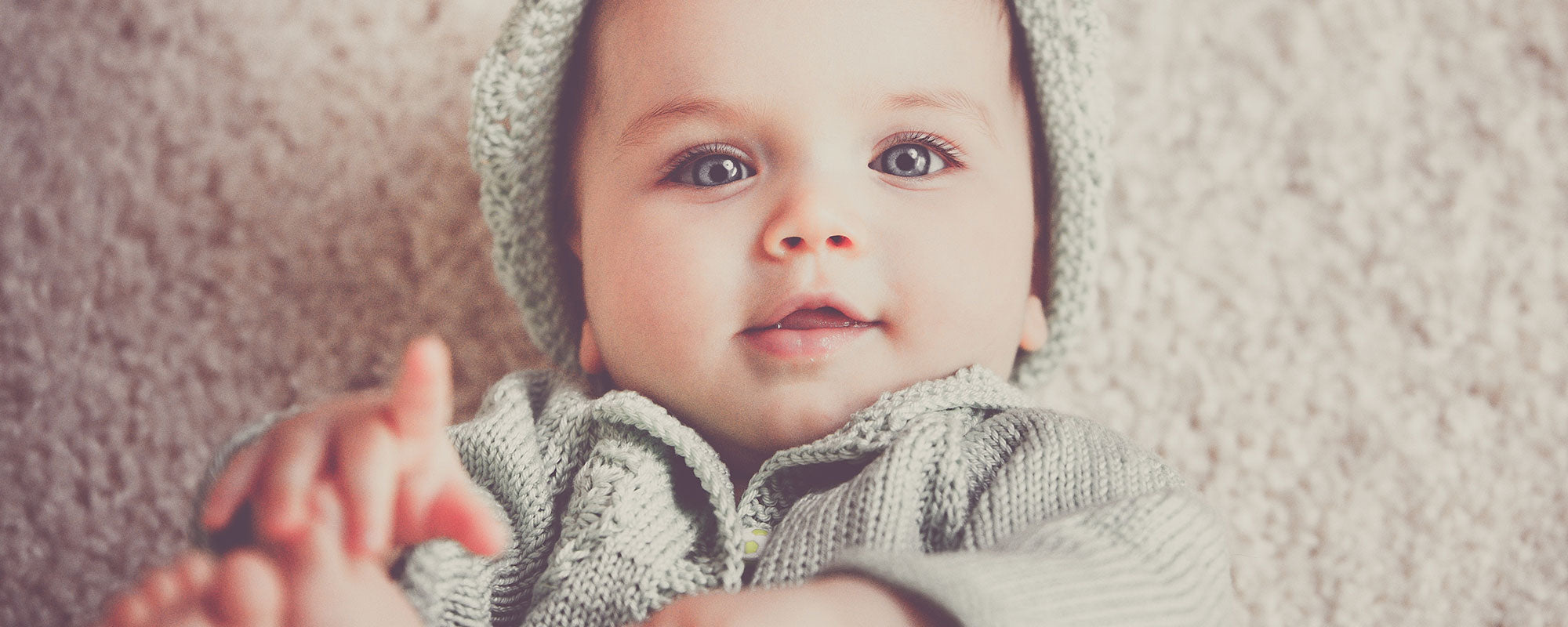 Want to wash your own?
Shop our
All-in-Two
Nappies