Mexican Summer - Nappy Cover
Our cover, wrapped in colourful graphic design. Easy to match with any big store basics as they are 2017/2018 pantone colours.  Meaning you can find a blue, purple, pink, yellow and green to suit these pants anywhere!!
Double Gusset - for leak protection never looked this good.
In Newborn and One Size Fits All
Use it with your favourite inserts, prefolds, flats and Terry - summer never looked this good! 
Service Information

Using the service portal is easy.
Service Delivery

On registration acceptance for your service subscription you will be notified of our delivery zone day for your area. You simply put your nappies out and we collect the dirties and leave fresh ones. You can subscribe below.
Ask a question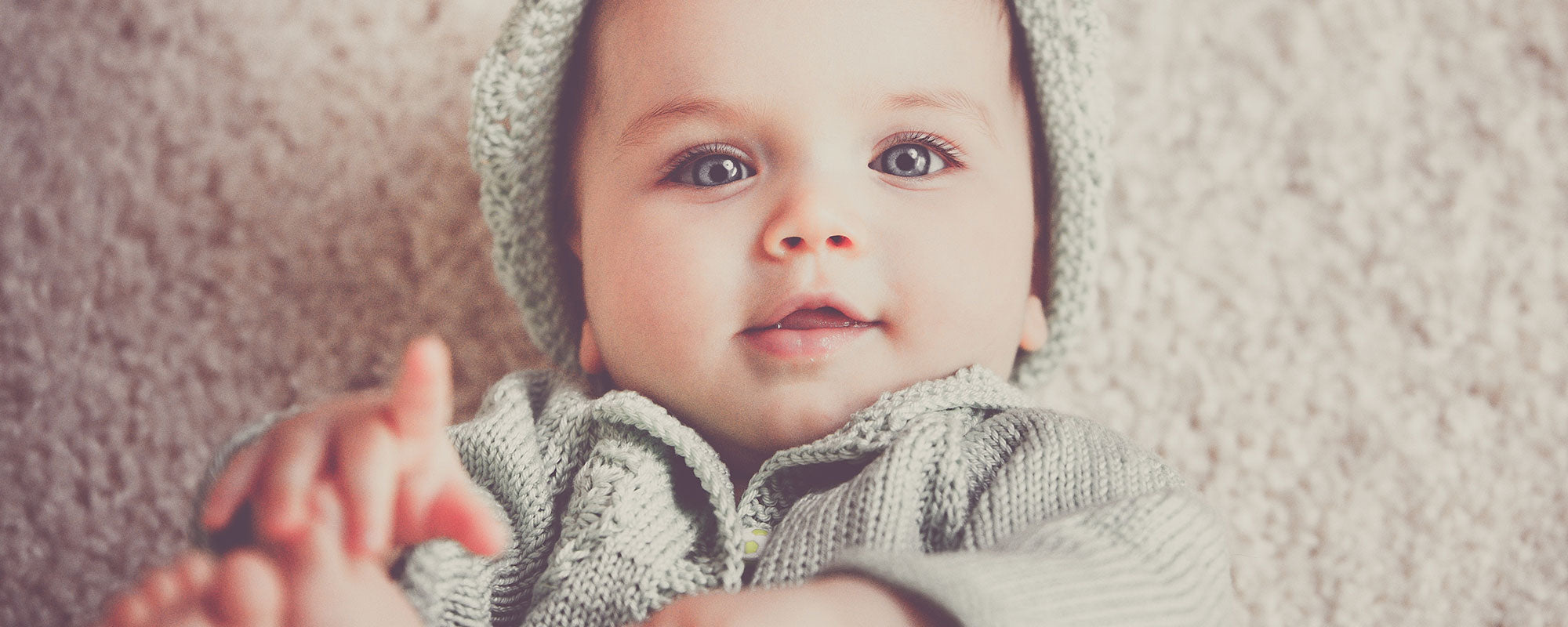 Want to wash your own?
Shop our
All-in-Two
Nappies