Cloth Wipe Container
Low stock: -91 items left
Stash your reusable cloth baby wipes in this container with chamomile tea, lavender essential oil, or your favourite cloth wipe solution!


This Sistema sandwich container can hold up to 12 cloth baby wipes, making it the perfect storage solution for your cotton baby wipe stash
Lock closure, leak-resistance, and easy-open features make this baby wipe container perfect for traveling
Food-grade, BPA-free plastic means that this baby wipe container is safe for use with all types of cloth baby wipes

If you've signed up for our reusable cloth nappy wash service with cotton baby wipes, you need a container to keep them sealed and moist during your travels. This BPA-free plastic baby wipe container is leak-resistant and has a lock closure, making it the perfect travel baby wipe container. Plus, it can hold anywhere between 10 and 12 cotton nappies and can be reused for lunches once your baby is potty trained. Order yours for just $4.50 today!


Colours: Lime green, blue, purple
Food-grade, BPA-free plastic
Leak-resistant with lock closure and easy-open tabs
Service Information

Using the service portal is easy.
Service Delivery

On registration acceptance for your service subscription you will be notified of our delivery zone day for your area. You simply put your nappies out and we collect the dirties and leave fresh ones. You can subscribe below.
Ask a question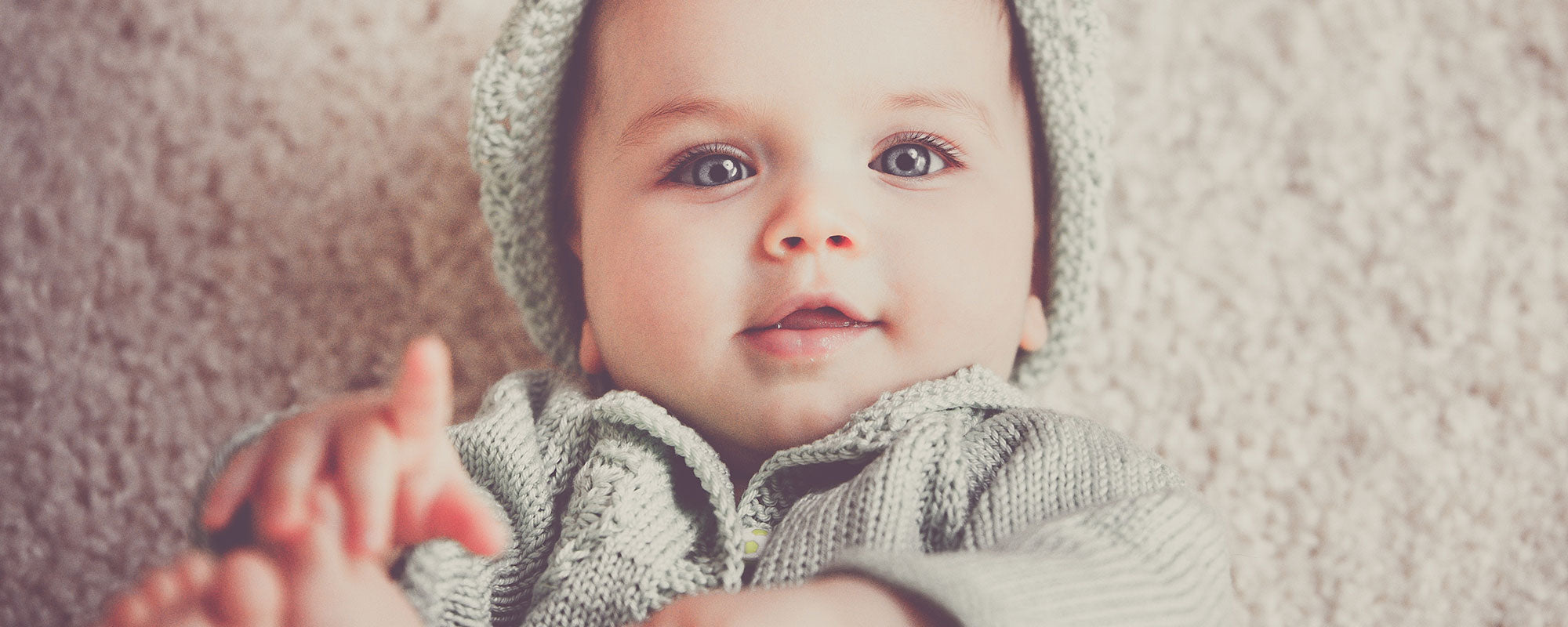 Want to wash your own?
Shop our
All-in-Two
Nappies