Nappy Inserts / Boosters - 3 Pack
$11.00
$9.00
Tax included.
Add reusable cloth nappy boosters to your nappy stash for extra absorption and comfort!
These reusable nappy boosters are made with 70 percent bamboo and 30 percent cotton for maximum leak protection
The incredibly soft and cushy material is great for nighttime and growth spurts
These cloth nappy boosters are completely reusable and are made to withstand many commercial washes - we know they are used in our nappy service by hundreds of happy babies.
These can be used with any all in two nappies, including as pocket diaper inserts.  They also can be used with All in Ones to make a night time nappy. 
Looking for a nappy insert you can use a large booster for newborn and infants as a nappy insert for a pocket nappy or nappy cover. 
Cloth nappy boosters make a wonderful addition to your cloth nappy service, as they offer extra absorbency and comfort for babies who are prone to diaper leaks. Say goodbye to nighttime accidents and add this three-pack of modern cloth nappy boosters to your Botanic Baby nappy service!
Material: 70% bamboo, 30% cotton
Booster inserts come in small, medium and large while stocks last.
Service Information

Using the service portal is easy.
Service Delivery

On registration acceptance for your service subscription you will be notified of our delivery zone day for your area. You simply put your nappies out and we collect the dirties and leave fresh ones. You can subscribe below.
Ask a question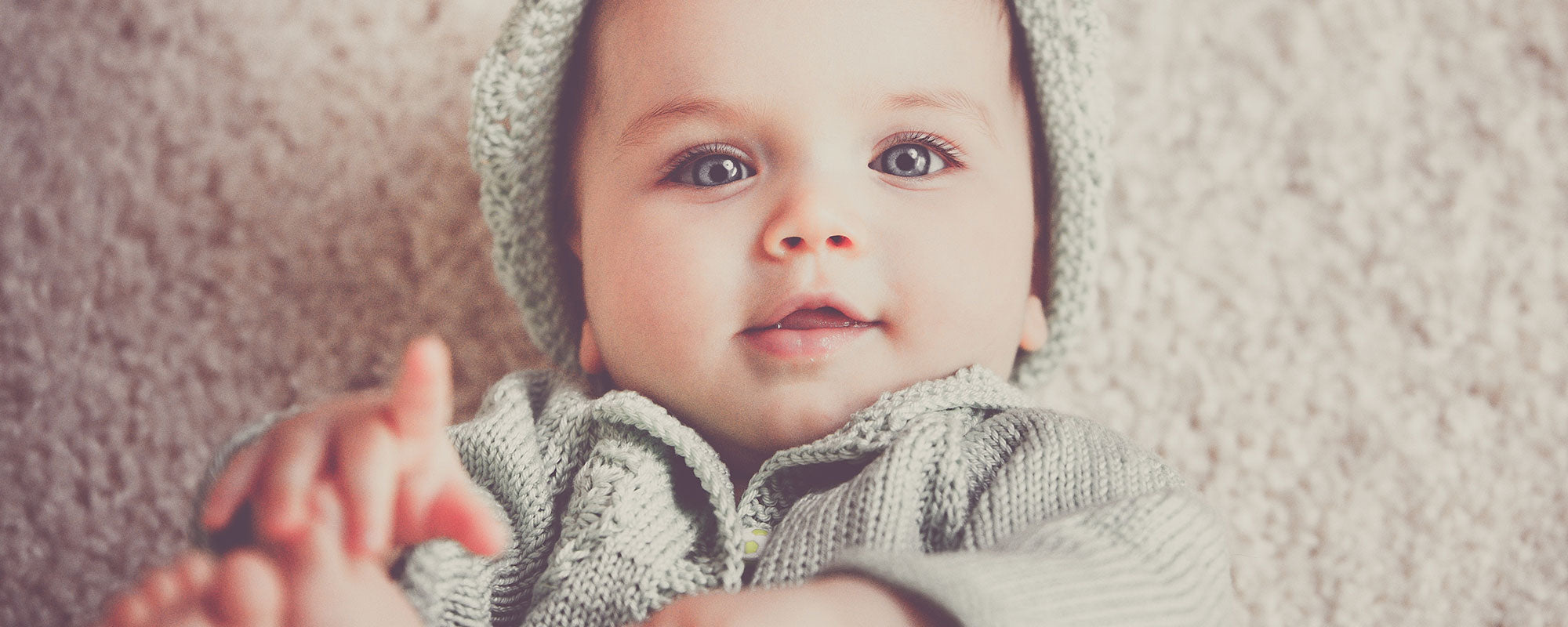 Want to wash your own?
Shop our
All-in-Two
Nappies