Cloth Baby Wipes (Existing Customer)
To subscribe to this product you need to have an account. Need help - Ask A Question below.
Upgrade your reusable cloth nappy service in Melbourne with cloth baby wipes to eliminate all landfill waste!
These double terry reusable cloth baby wipes can be used with water for infants.
Wet your cloth baby wipes with chamomile tea or your preferred cloth baby wipe solution for extra soothing.
Dispose of your reusable cloth baby wipes in your nappy bin liner and we will wash them with your modern cloth nappies upon our weekly pickup.
If your goal is to go green with modern cloth nappies, it's time to switch out your wet wipes for cloth baby wipes! As part of your reusable cloth nappy service with Botanic Baby, you can add cloth baby wipes and have us wash them with the rest of your modern cloth nappies. Add them to your cloth nappy service today!
Service Information

Using the service portal is easy.
Service Delivery

On registration acceptance for your service subscription you will be notified of our delivery zone day for your area. You simply put your nappies out and we collect the dirties and leave fresh ones. You can subscribe below.
Ask a question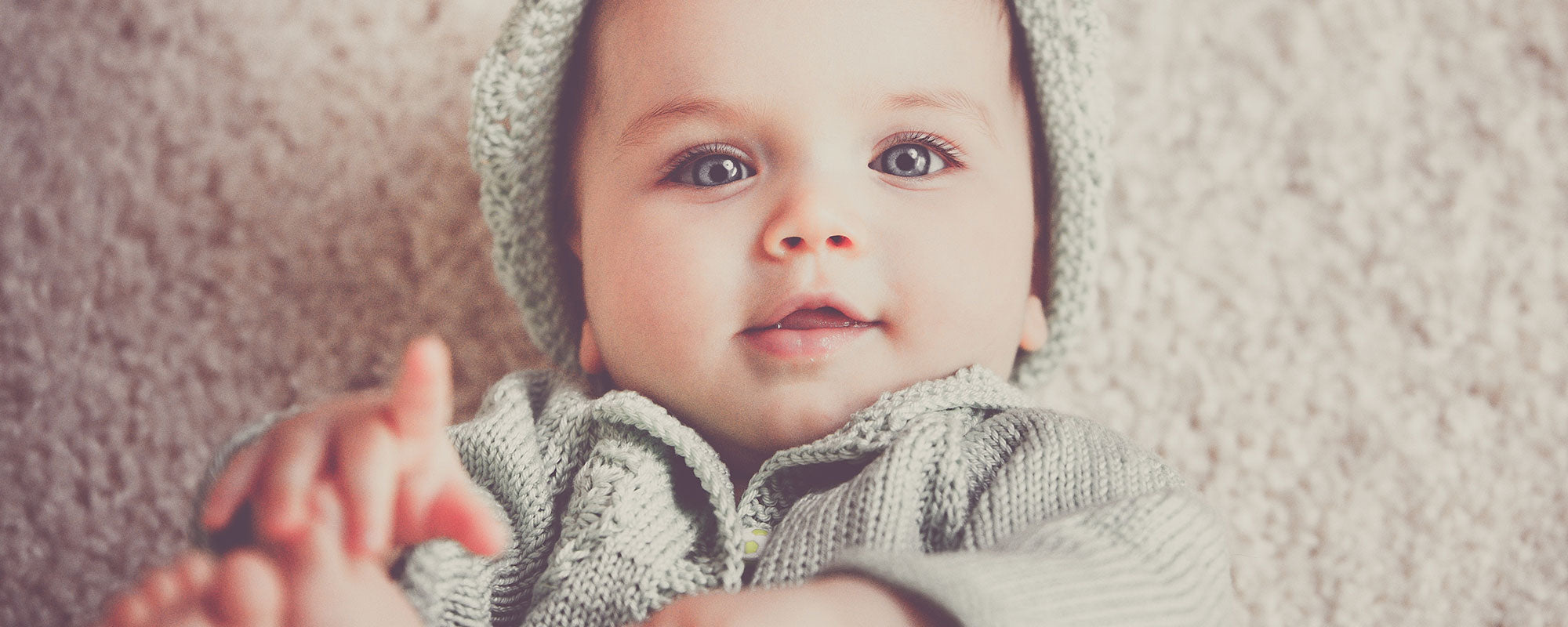 Want to wash your own?
Shop our
All-in-Two
Nappies