100% Australian Cotton - Nappy Newborn
Introducing our Newborn size knitted cotton cloth prefold nappy, the perfect choice for your baby's comfort and sustainability. Made from premium, soft and absorbent knitted cotton, this nappy is ideal for newborns and small babies up to 4kg.
Our cloth nappy features a versatile design that allows for adjustable fit, providing a snug and comfortable fit for your baby. The nappy is also designed to be fast-drying and easy to clean, making it a convenient option for busy parents.
As an eco-friendly alternative to disposable nappies, our knitted cotton cloth prefold nappy is a great way to reduce your carbon footprint and support a more sustainable future. Made with 100% Australian grown cotton, this nappy is free from harsh chemicals and is safe for your baby's delicate skin.
Our cloth nappies are cost-effective and long-lasting, making them a great investment for your baby's comfort. With our knitted cotton cloth prefold nappy, you can be assured that your baby is wearing a soft, comfortable, and eco-friendly nappy.
So why wait? Get your hands on our small size knitted cotton cloth prefold nappy today and make a positive change for your baby and the environment.

Provided in a Pack of 10, Newborn sized nappies.
Why a pack of ten? That's on average a day's worth of nappies.
Made from 100% traceable Australian cotton grown in Queensland. The fabric is knitted, the product sewn and finished in Victoria, by Botanic Baby. The nappies are designed and made by our team who have serviced thousands of customers in our nappy wash service since 2014.
The architected contours of the Australian Cotton Nappy are thirsty pockets that draw liquid in and away from the babies bottom.
These unbleached cotton nappies are commercial washing grade also known as "diaper service quality" (DSQ), the finished the product will not shrink as its pre-finished and checked by us prior to being available for sale.
Nappies should be pre-washed for your use at least once on high temperature (above 60 degrees celsius) to remove natural oils and prepare fibres for top absorbency.
You can use them as a booster,  like a pre-fold or with a nappy closure suitable for all cover types.
Product details:
100% Cotton Technical Knit 
Fabric Made and finished using raw 100% Cotton - Unbleached
Product is finished, but not prewashed for use.
Size is 9" 1/4' x 10" 3/4' inch or  23 x 28 cm
Quantity of nappies - 10
Perfect size for Newborns (2.0 - 4kg)
Multiple uses
Check out our gift bundles for nappy packs. (Coming soon).
Note: colours are subject to appear differently in different light and or on different browsers. Product sizing is using a natural source and may have slight variance.
Service Information

Using the service portal is easy.
Service Delivery

On registration acceptance for your service subscription you will be notified of our delivery zone day for your area. You simply put your nappies out and we collect the dirties and leave fresh ones. You can subscribe below.
Ask a question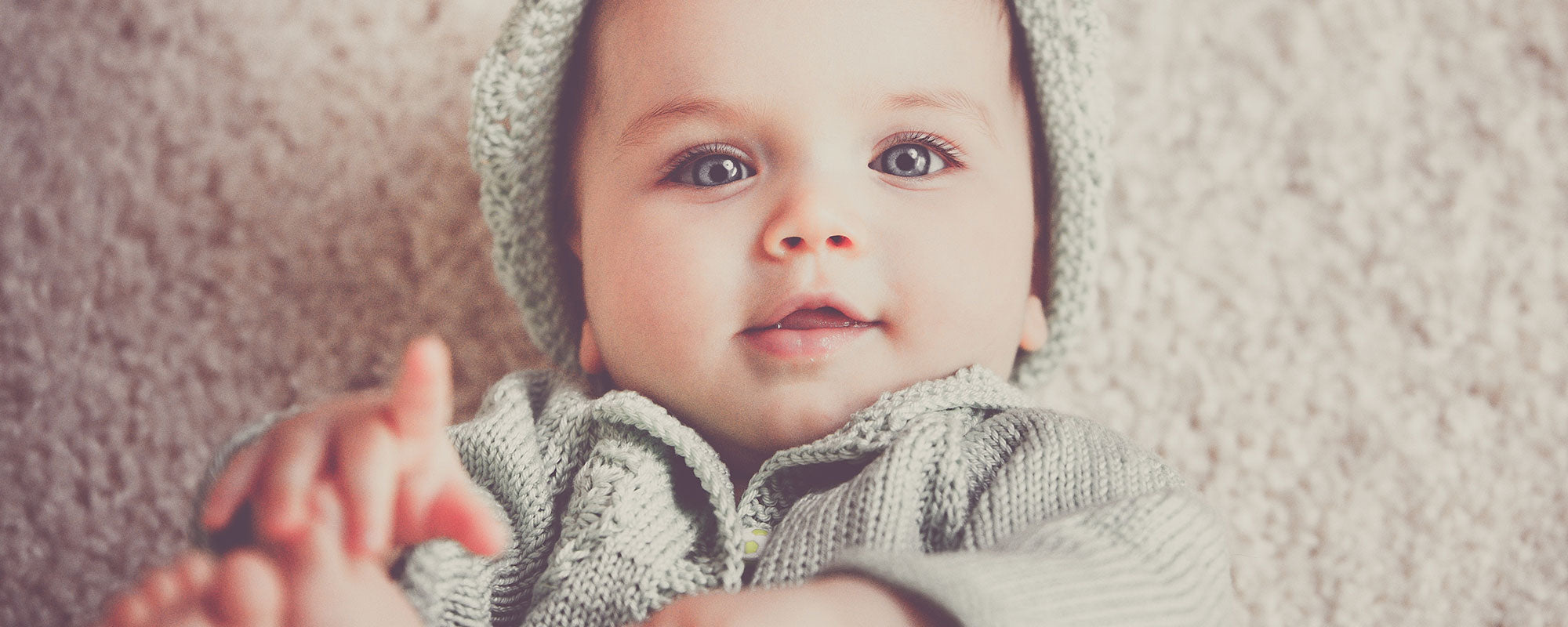 Want to wash your own?
Shop our
All-in-Two
Nappies