100% Australian Cotton - Large Cloth Wipes
Introducing our premium quality, Australian grown cotton wipes - the perfect solution for all your cleaning and personal care needs. Made from 100% soft and absorbent cotton, our wipes are gentle on sensitive skin, yet strong enough to tackle even the toughest messes.

Ideal for use in the home, at the office, or on-the-go, these wipes are versatile and can be used for a variety of tasks, including:
Baby care: Our cotton wipes are perfect for keeping your little one clean and refreshed. Whether it's for a nappy change, a messy face, or a quick clean-up, our wipes are gentle and effective.
Personal hygiene: These wipes are perfect for freshening up after a workout or for those days when you just need a quick clean. They're gentle on your skin and can be used for cleaning and refreshing on-the-go.
Cleaning: Whether you're wiping down surfaces, removing stains, or simply cleaning up spills, our cotton wipes are strong and absorbent, making cleaning a breeze.
Makeup removal: Say goodbye to harsh makeup removers and hello to our gentle cotton wipes. They can easily remove even the toughest makeup, leaving your skin feeling clean and refreshed.
Each wipe is made from soft and absorbent cotton that's grown and harvested in Australia, making them environmentally friendly and sustainable. So why wait? Order your pack of Australian grown cotton wipes today and experience the convenience and quality that they have to offer!
Pack contains 10 Large Cloth wipes 200mm x 160mm
Like our new Australian Cotton nappies once you try these - you are not going back. The luxurious technical knit almost makes you feel guilty using it on your baby.... But hey with 1000's of changes ahead of you - you may as well have the best.
My favourite thing about these wipes is they work in pop up wipe dispensers - giving you all the ease at change time. I now have these in my bathroom as face washers and guest hand towels.
We have Australian made wipes in 2 sizes.
*New* Large and our standard size.
You can find out about our gift packs, which include 10 of our wipes, continuous spray bottle and a wipes dispenser.
Service Information

Using the service portal is easy.
Service Delivery

On registration acceptance for your service subscription you will be notified of our delivery zone day for your area. You simply put your nappies out and we collect the dirties and leave fresh ones. You can subscribe below.
Ask a question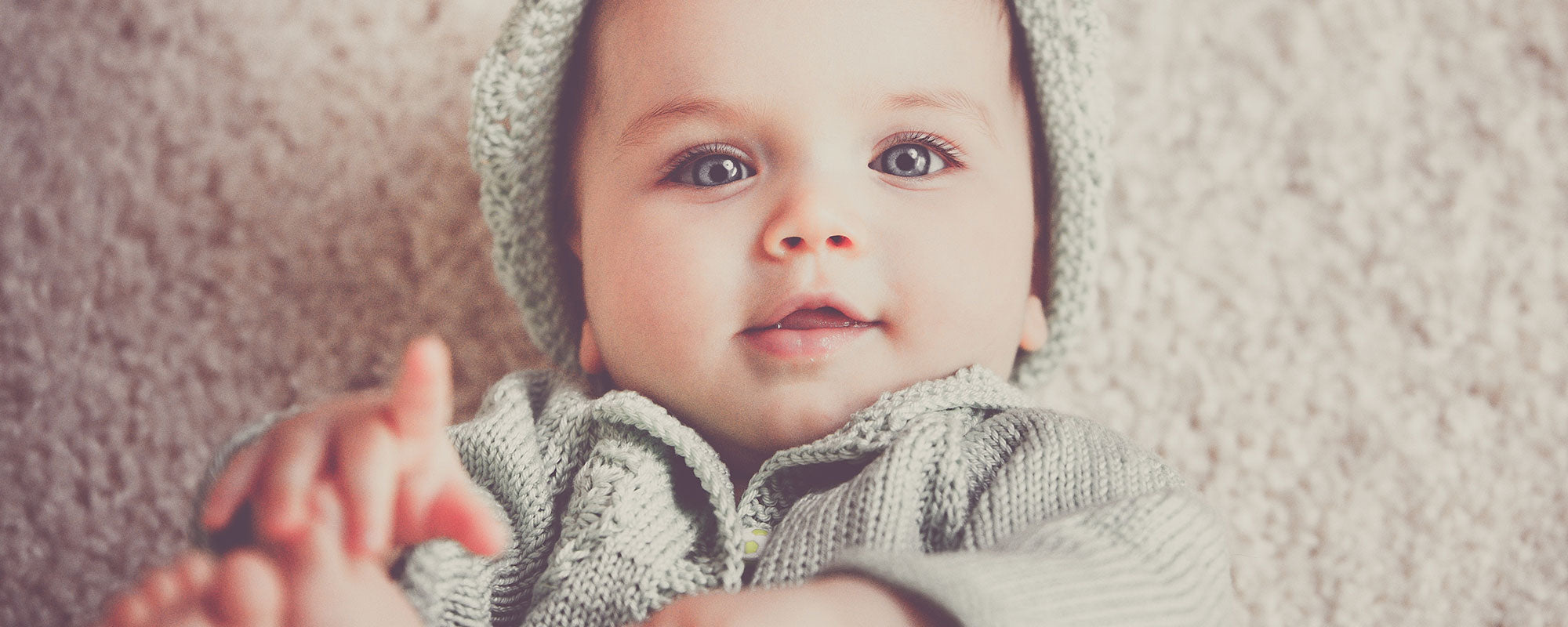 Want to wash your own?
Shop our
All-in-Two
Nappies