Weekly Boosters - 7 (Existing Customer)
To subscribe to this product you need to have an account. Need help - Ask A Question below.
Description: Weekly Boosters - 7 (Existing Customer) offers an eco-friendly solution to boost your babies comfort. Providing additional absorption for growth spurts and long dreamy naps.  With a rental plan of 7 sustainability sourced Boosters made from thirsty bamboo and hardwearing sustainable cotton, you can help protect the environment while your baby gets the sleep they need.
Rent 7 Bamboo/Cotton boosters weekly for only 2.00 any size
Looking to buy and not rent your boosters -> You can find them to purchase here.
*note bamboo boosters are available in your starter pack for free as we work out your sizing. 
Service Information

Using the service portal is easy.
Service Delivery

On registration acceptance for your service subscription you will be notified of our delivery zone day for your area. You simply put your nappies out and we collect the dirties and leave fresh ones. You can subscribe below.
Ask a question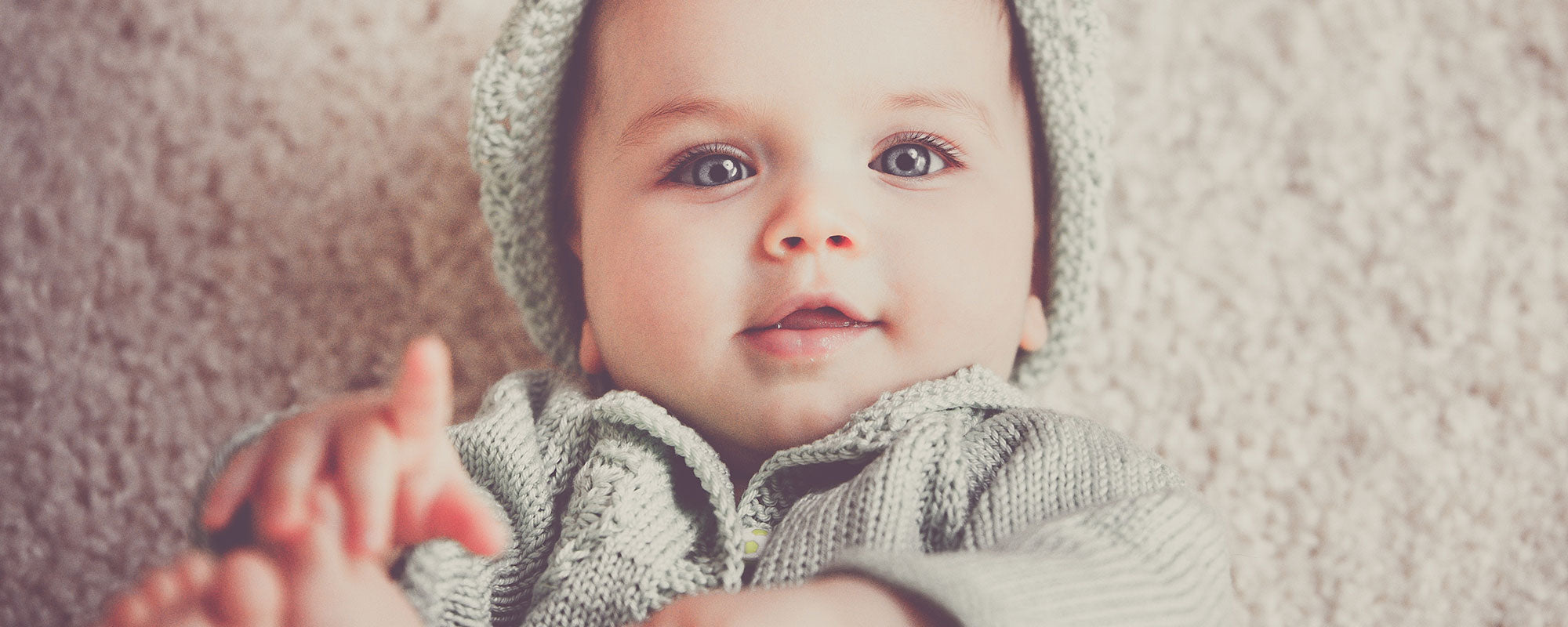 Want to wash your own?
Shop our
All-in-Two
Nappies