Trial Pack - 3 Prefolds & 1 Cover
This pack is perfect for a gift or as a trial. 
It contains 1 cover and 3 prefolds.
Unbleached cotton pre-folds  - commercial washing grade also known as diaper service quality. Product will shrink and quilt up during pre-wash.  Prefold Nappies should be pre-washed: Strip wash plus rinse wash or 4 normal washes to remove natural oils and prepare fibres for top absorbency.
You can use them in a fold or with a snappy to close suitable for all covers. 
Newborn 100% Cotton pre-fold, unbleached 10" x 13", Perfect size for premmie/small babies (2kg - 4.5kg). 
Infant 100% Cotton pre-fold, Unbleached 12" x 16",  Perfect size for Newborn to Infant (4.5kg - 9kg). 
Toddler 100% Cotton pre-fold, Unbleached 14" x 21",  Perfect size for Toddlers(9kg and over). 
Extra Covers & Wetbags are sold separately 
Note: colours are subject to appear differently in different light and or on different browsers.
Service Information

Using the service portal is easy.
Service Delivery

On registration acceptance for your service subscription you will be notified of our delivery zone day for your area. You simply put your nappies out and we collect the dirties and leave fresh ones. You can subscribe below.
Ask a question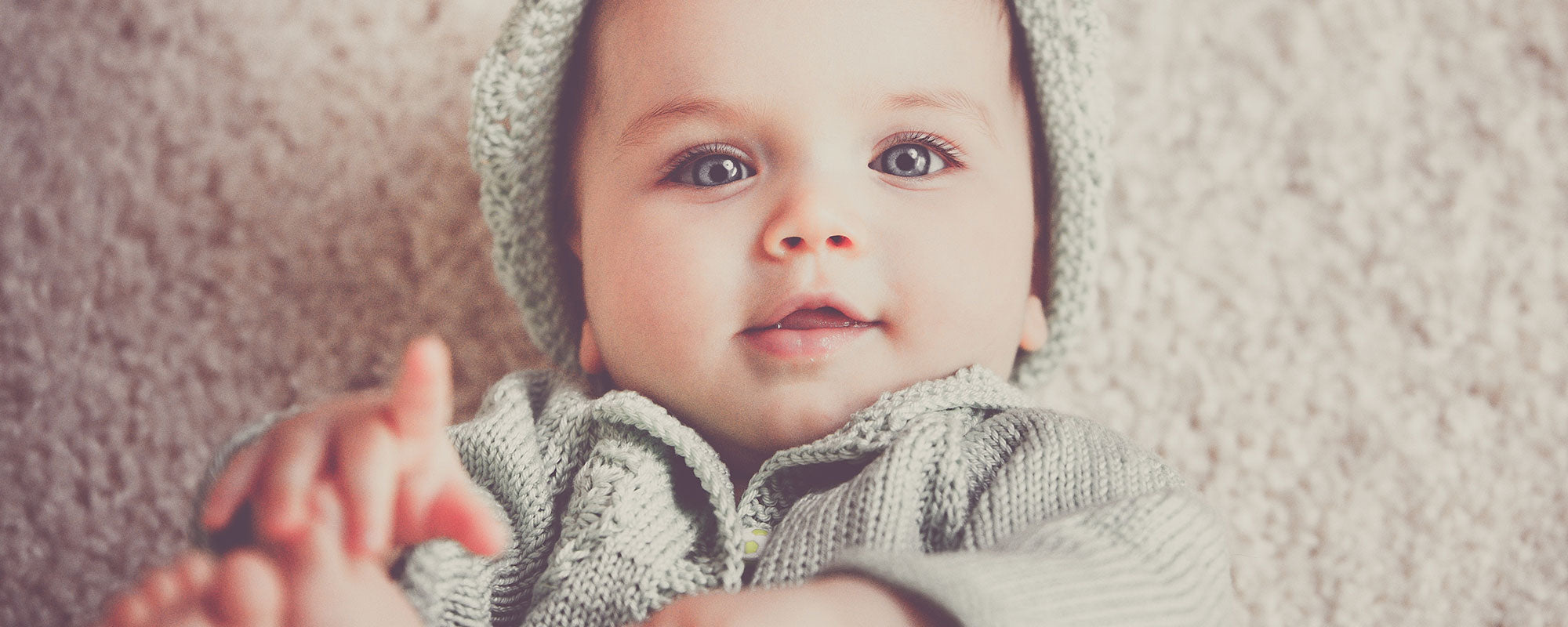 Want to wash your own?
Shop our
All-in-Two
Nappies