Organic 100% Cotton Prefolds
Low stock: -40 items left
Reduce your carbon footprint by switching to reusable cloth nappy prefolds for your baby! 
These modern cloth nappy prefolds are made with 100 percent unbleached cotton with no added chemicals for your baby's safety
Used in our Nappy Service you can be assured of the highest quality and durable product
Cloth nappy prefolds can be used in a fold with a Snappi nappy closure
Shrinking will occur during the four pre-washes, which are essential for ensuring the removal of natural oils and preparation of natural fibres for optimal absorbency
Made for use with wool or Pul nappy covers
Unbleached cotton nappy prefolds are an eco-friendly alternative to disposable diapers. When pre-washed four times, these reusable cloth nappies are safe, absorbent, and perfect for parents who are looking to reduce their carbon footprint and landfill waste. Simply use them in a fold with a Snappi nappy closure and a wool or Pul cover, which you can continue to use as your baby grows by setting it inside the cover and closing it. Choose your baby's size nappy prefold below!
Newborn 100% cotton prefold: Unbleached 10" x 13", perfect size for premmie/small babies (2.5kg - 4.5kg)
Infant 100% cotton prefold: Unbleached 12" x 16", perfect size for newborns and infants (4.5kg - 9kg)
Toddler 100% cotton prefold: Unbleached 14" x 21",  perfect size for toddlers 9kg and over
Available in 6, 12, and 24 packs
Covers are sold separately
Service Information

Using the service portal is easy.
Service Delivery

On registration acceptance for your service subscription you will be notified of our delivery zone day for your area. You simply put your nappies out and we collect the dirties and leave fresh ones. You can subscribe below.
Ask a question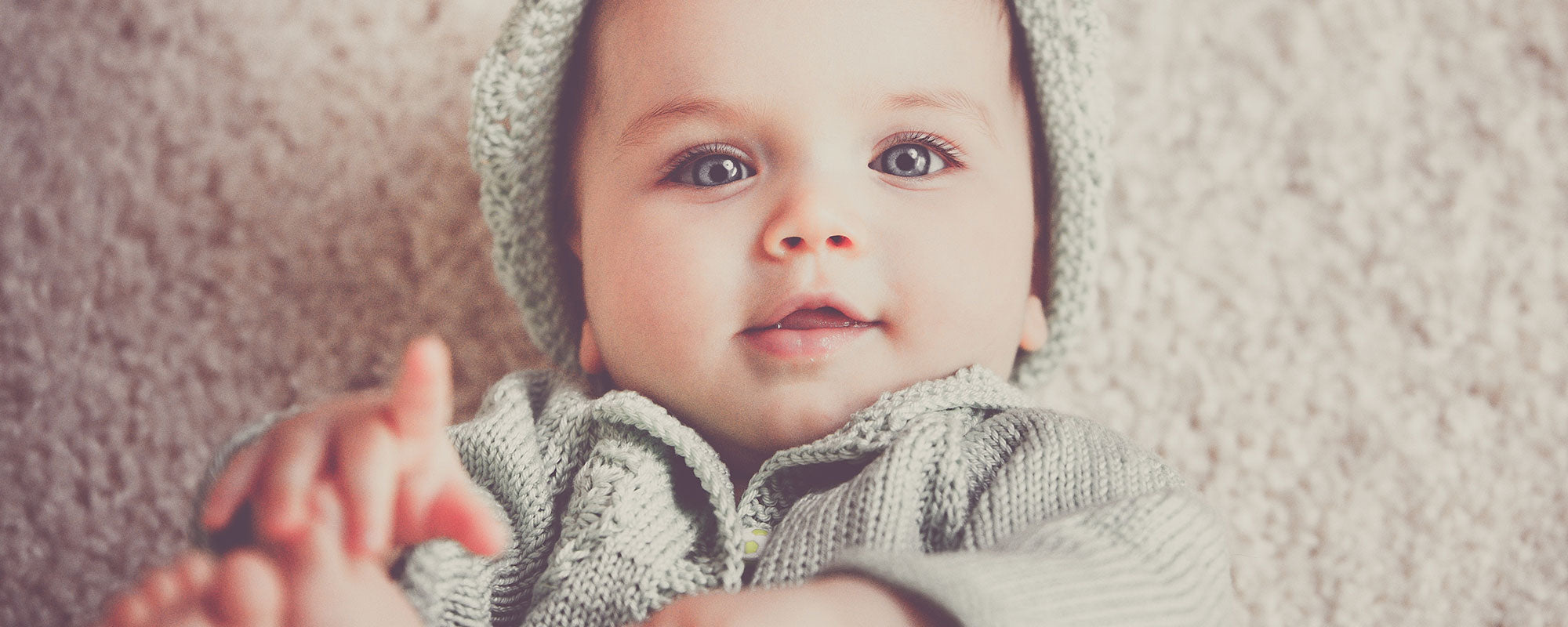 Want to wash your own?
Shop our
All-in-Two
Nappies