Ex-Service Pre-Folds/High Quality Rags
Low stock: -14 items left
These ex-service Pre-Folds have past their commercial washing life, are generally frayed on the edges and top layer but can still do the job at home. As they are at end of life, wash them separate to other items on a warm delicate wash with no harsh chemicals.  If you are handy with a sewing machine, two of these can be sewn together for more absorbency than a brand new one! 
Otherwise, these make for the most absorbent, amazing rags available on the market!
Service Information

Using the service portal is easy.
Service Delivery

On registration acceptance for your service subscription you will be notified of our delivery zone day for your area. You simply put your nappies out and we collect the dirties and leave fresh ones. You can subscribe below.
Ask a question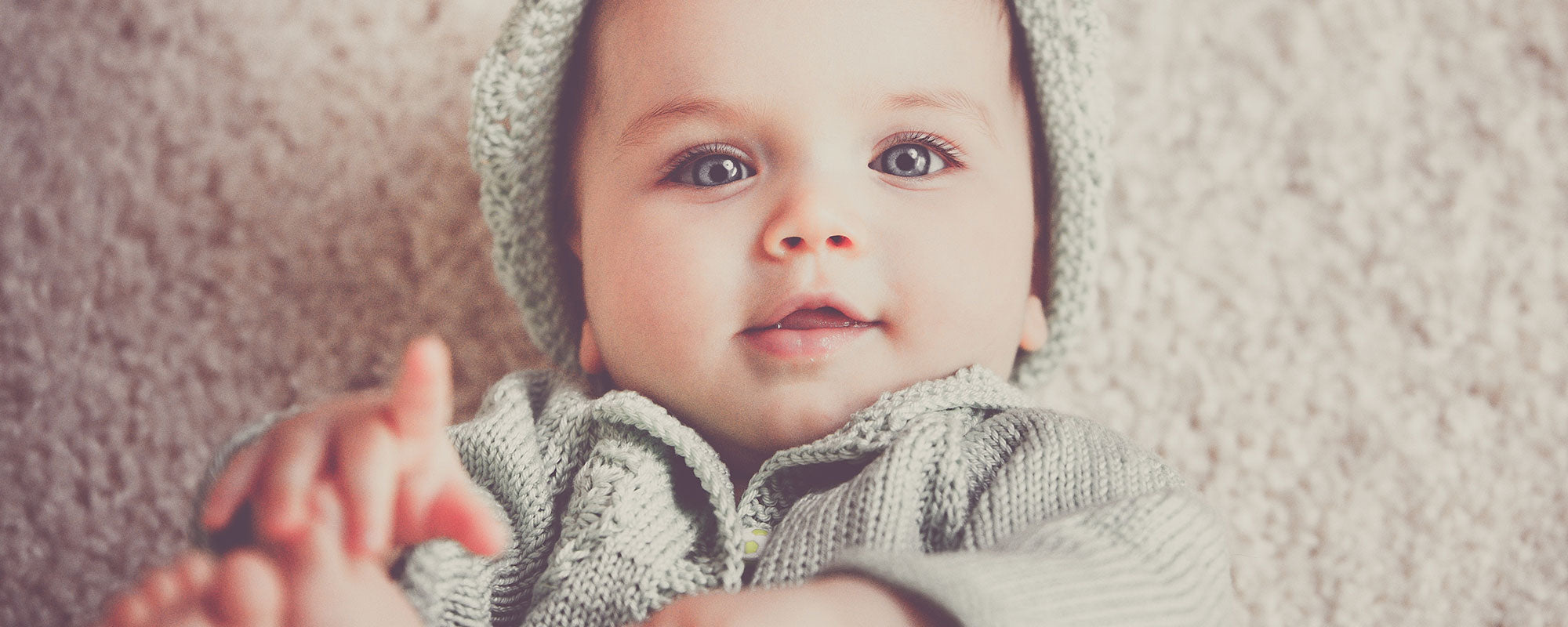 Want to wash your own?
Shop our
All-in-Two
Nappies